Managing Your Legal Problems
Track Record
Although we offer boutique services to health providers, we also work with small business owners and neighbors in our community with everyday legal disputes. We work with local and national professional liability insurers and have expertise in the area of insurance defense. We have a remarkable and successful track record of winning cases.
Resolving Dispute & Dilemma Quickly
Kent Law Group delivers assertive, cutting edge services. We work efficiently toward resolving your dispute and conflict quickly. We provide a full array of services to small businesses including risk management and advice employment.
We have handled hundreds of matters before local, state, and federal agencies, including Medicare and Medicaid, the Arizona Medical Board, and others. We have the highest level of expertise among all national correctional healthcare providers and facilities.
Appropriate Resolution
We have handled hundreds of complex malpractice and business litigations matters, winning almost of them. We teach other lawyers how to handle administrative hearings before regulatory agencies. We represent injured parties on select issues and have achieved million-dollar settlements. Although litigation is adversarial by nature, our goal is to evaluate each case on an individual basis and work toward the most appropriate resolution for that client and that case.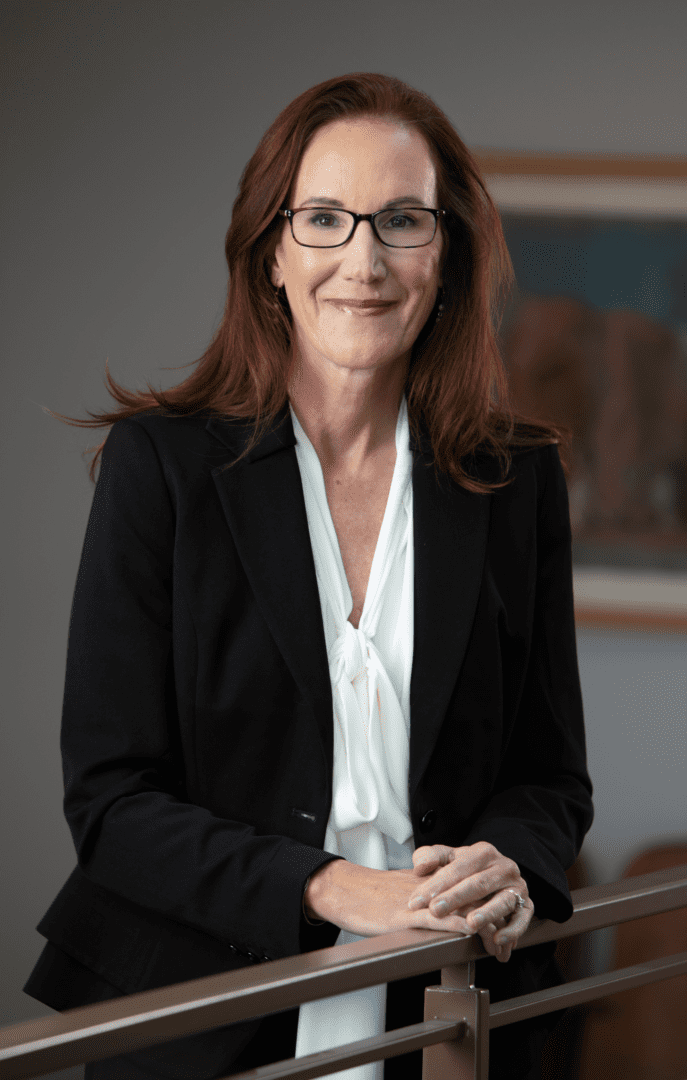 Effective & Successful Attorney in Arizona
Kent Law Group is owned and operated by Kimberly Kent a nurse since 1978 and licensed attorney since 1992. The firm is able to handle a wide variety of matters at a reasonable fee by keeping our overhead low and running a smart business. Our attorneys are well versed and up to date on current medical and legal issues facing our community. Call our firm for a free initial consultation to see if we are the right firm for you.